February Specials
This month we've got you covered, from your skin to your lips to your lashes! Make this Valentine's about self-care and treat yourself!
---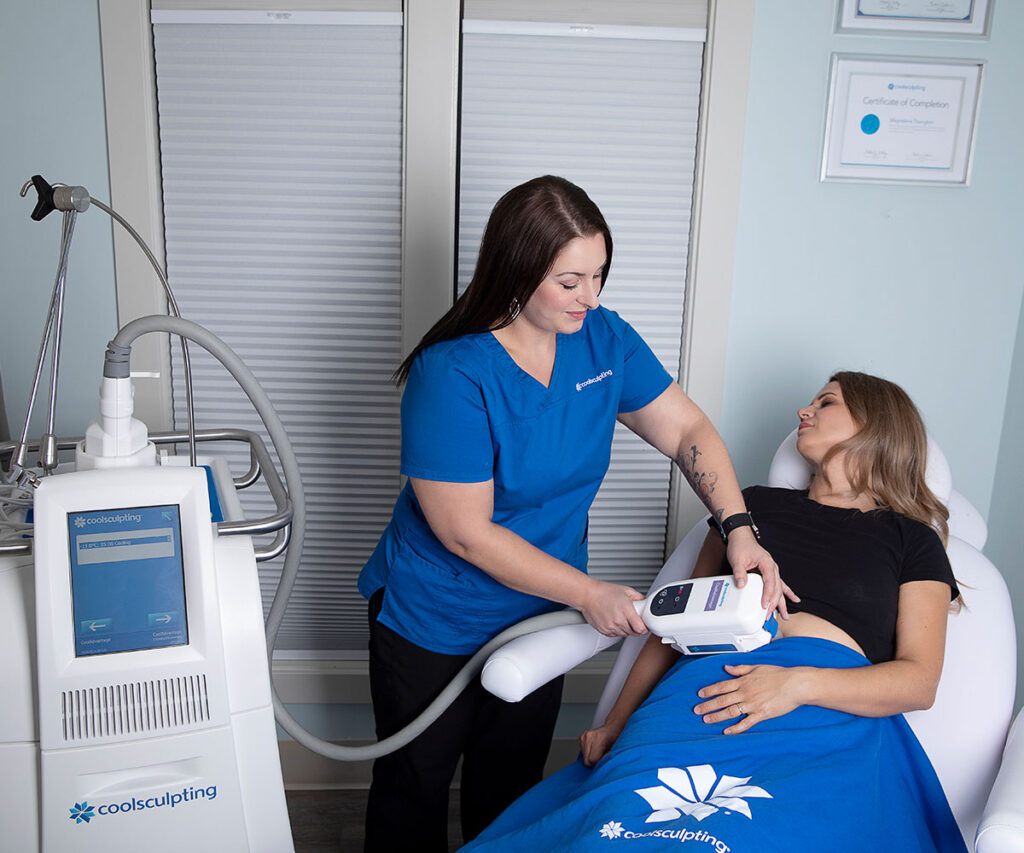 CoolSculpting® Consult Week: February 22 to 26, 2021
Ready, Set, Summer! Now is the time to get your best beach body! Book your free CoolSculpting® consultation between February 22 to 26th and receive $500 towards your CoolSculpting® treatment! Come in and learn how CoolSculpting works, receive a complete  body contouring assessment and see how CoolSculpting can work for you!
*Offer valid Feb 22-26/21. Coupon must be redeemed before March 5/21. Coupon valid towards CoolSculpting treatments only. Coupon valid on minimum purchase of 4 cycles. Not combined with any other offer. 
---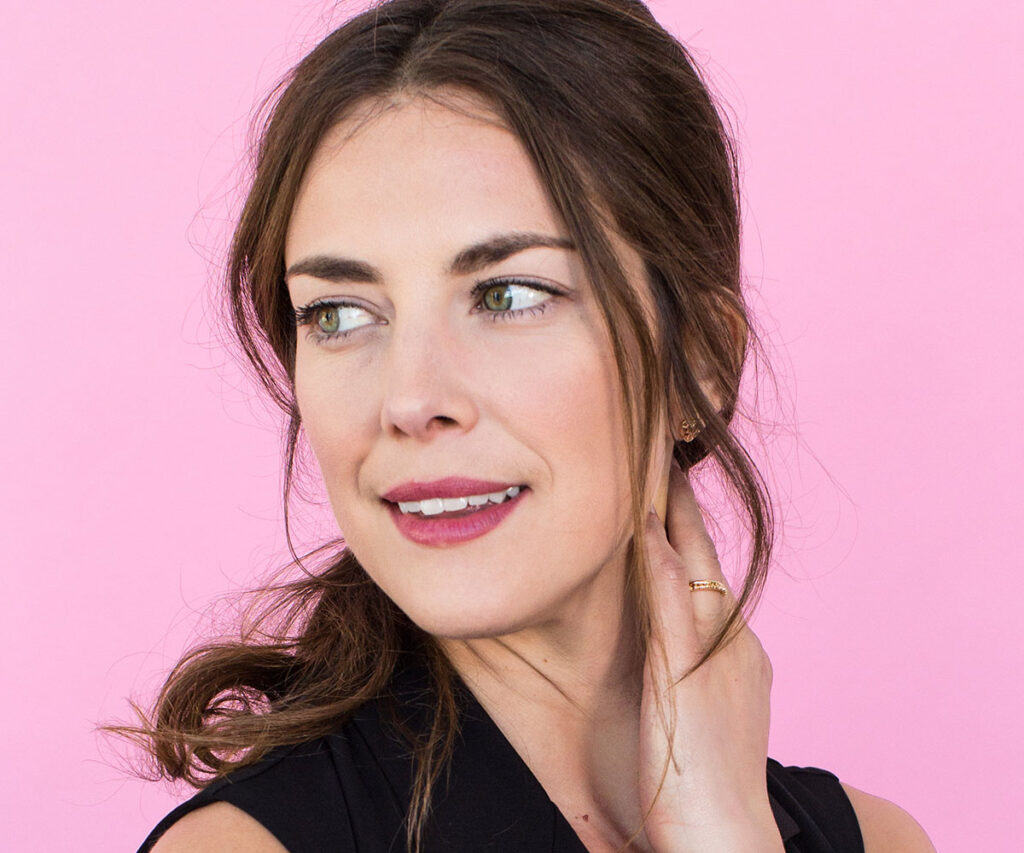 Love Your Skin with
Schedule your Brightening or DermaBuilder HydraFacial this month and receive a complimentary Lip Perk with your facial! 
PERK is a revolutionary system that works with our HydraFacial to plump and hydrate your lips in less than ten minutes! The PERK™ Lip Revitalizing Serum contains peppermint oil, aloe leaf extract, and peony extract to hydrate and moisturize lips, leaving them lightly plumped and hydrated. After your PERK Lip Treatment, you get to take the rest of the Lip Revitalizing Serum home with you! (value $65) 
---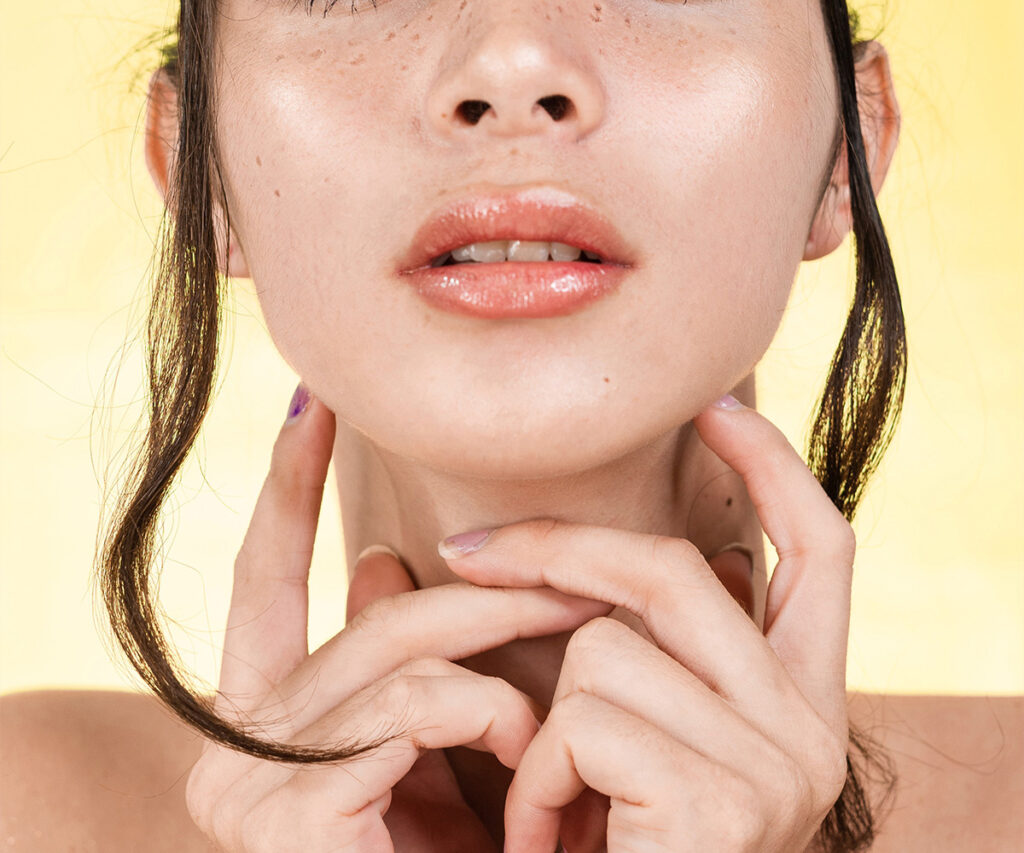 Love Your Lips with
Permanent Makeup
The latest trend in Permanent Makeup is lips! A soft lip blush or a full lipstick look is something you can achieve with cosmetic tattooing. Imagine lip colour that stays put! We offer many different shades and colours to choose from to compliment your skin tone and desired look.
Treat your lips! Come in and see Lori or Magda for your complimentary consultation and custom application.
---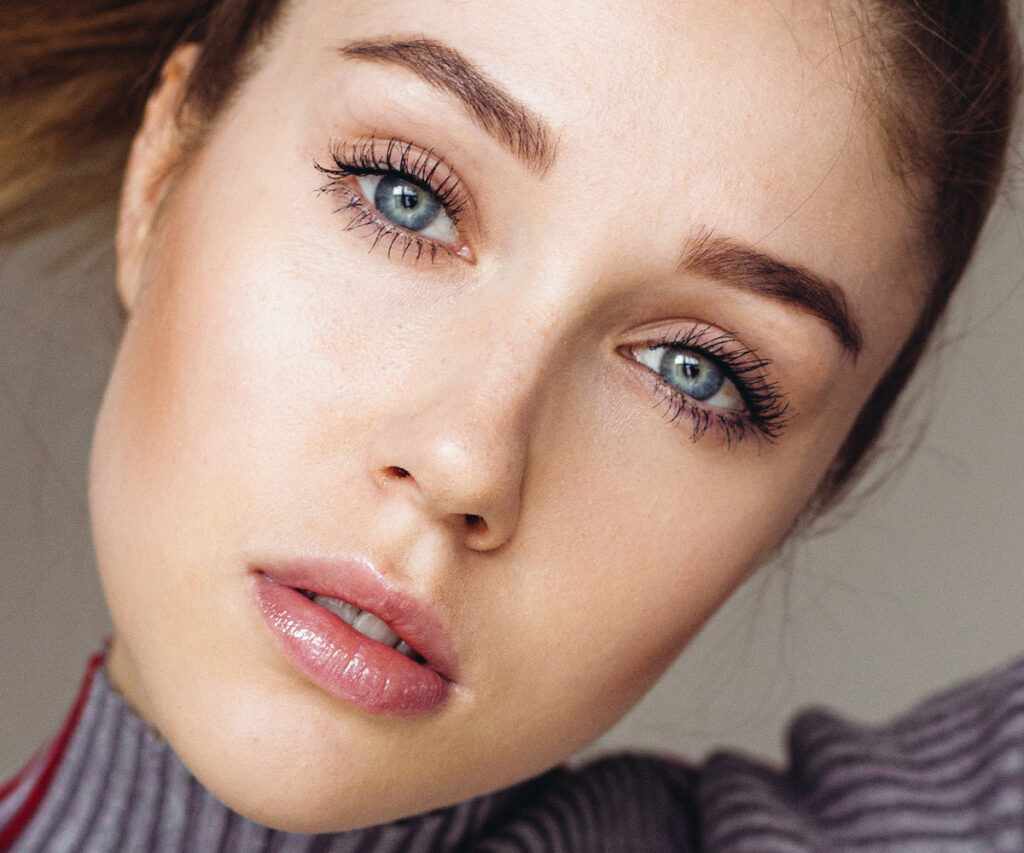 Love Your Lashes
Ditch the lash curler! Get longer looking lashes with our semi-permanent Lash Lift. This technique gives lashes a perfect curl and lifting effect, which can last up to 6 weeks. Your eyes will appear larger and your lashes will look fuller and longer!
Only $69
Want darker Lashes? Add a lash tint for just $20 or pair it with one of our Lash Growth serums, Latisse or EyEnvy. Both available and in stock. 
---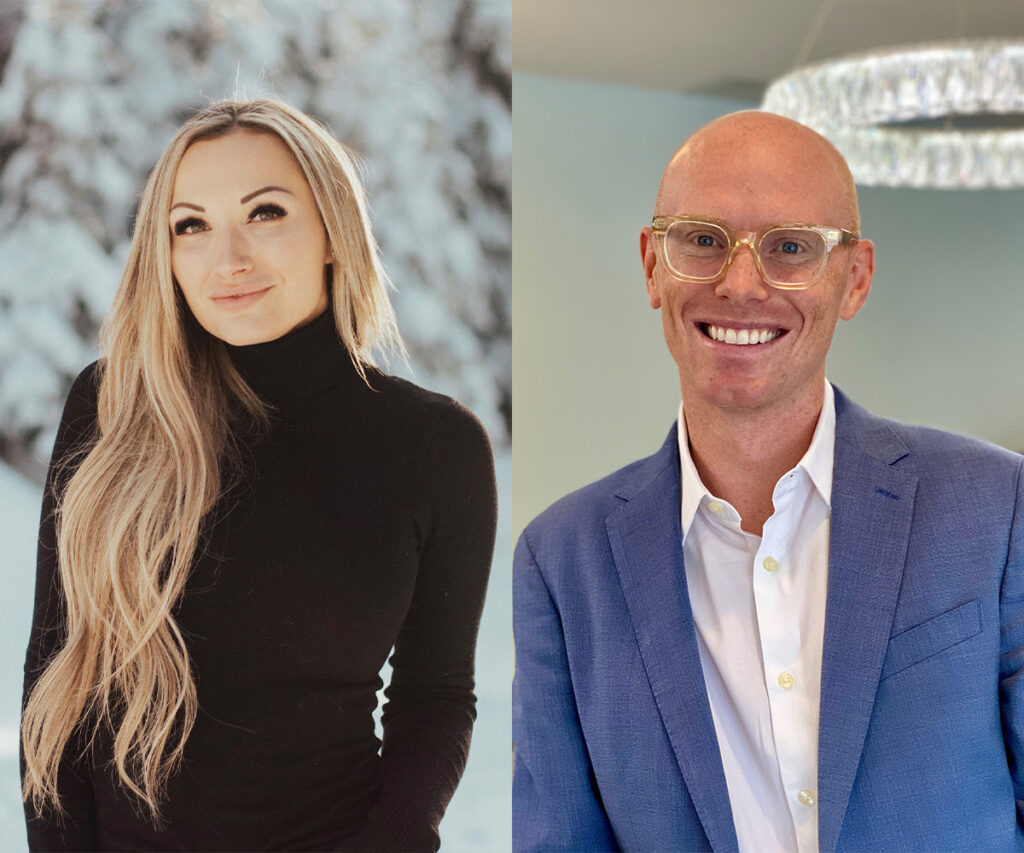 Rejuvenate with Taelyr & Dr. Dargie
We are happy to introduce Taelyr, our nurse injector.  She will be offering Botox, Dysport and Dermal Fillers at North Okanagan Skin & Laser alongside Dr. Dargie. Taelyr has been trained through Asethetics Canada and completed her fellowship with Dr. Dargie.

Of course, Dr. Dargie will continue offering all his services including Botox, Dysport, Soft Lift, Dermal Filler, PRP, Belkyra, skin boosters, Radiesse and free consultations.
---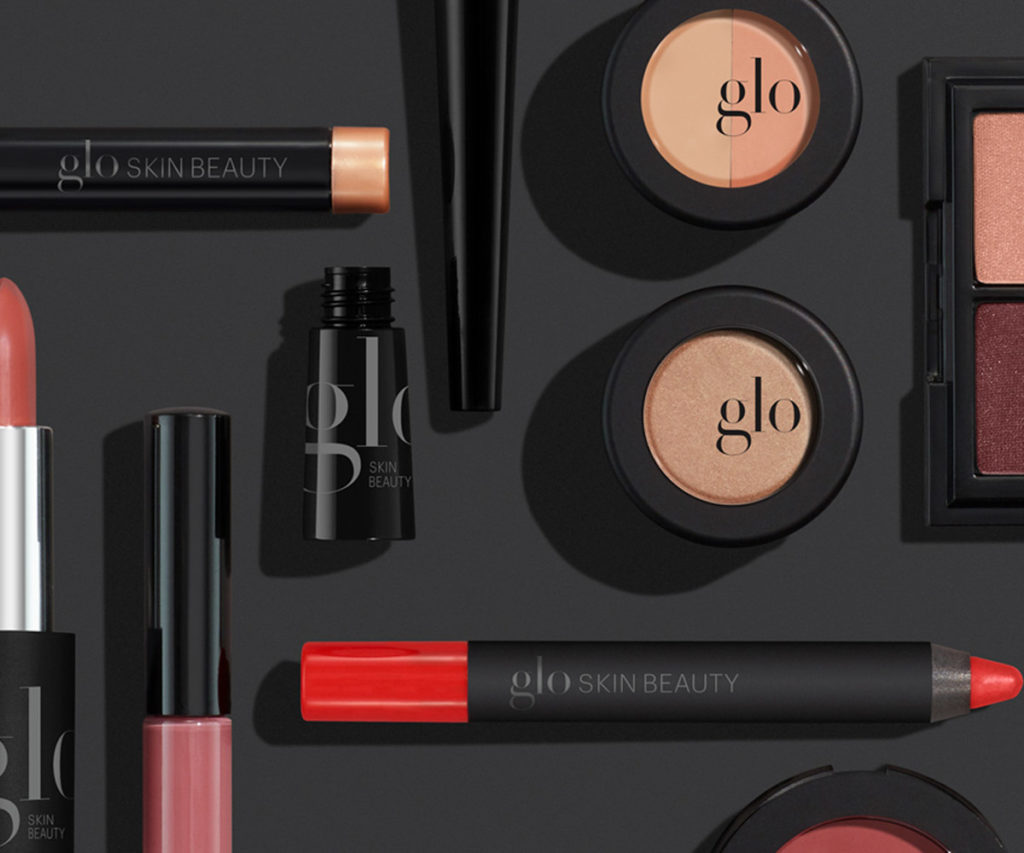 Glo Skin Minerals Gift with Purchase
This month, when you purchase any Glo Skin Beauty product, you'll receive a *free gift with purchase! Choose between a Lip Gloss travel set or travel-sized Hydrating Mist!

*Limited quantities available