July Specials
Beat the Heat with Our July Specials
It's July and the Okanagan summer is in full swing! Make sure you're taking care of your skin with treatments targeted at fighting signs of aging while protecting you from damaging effects of the sun.
---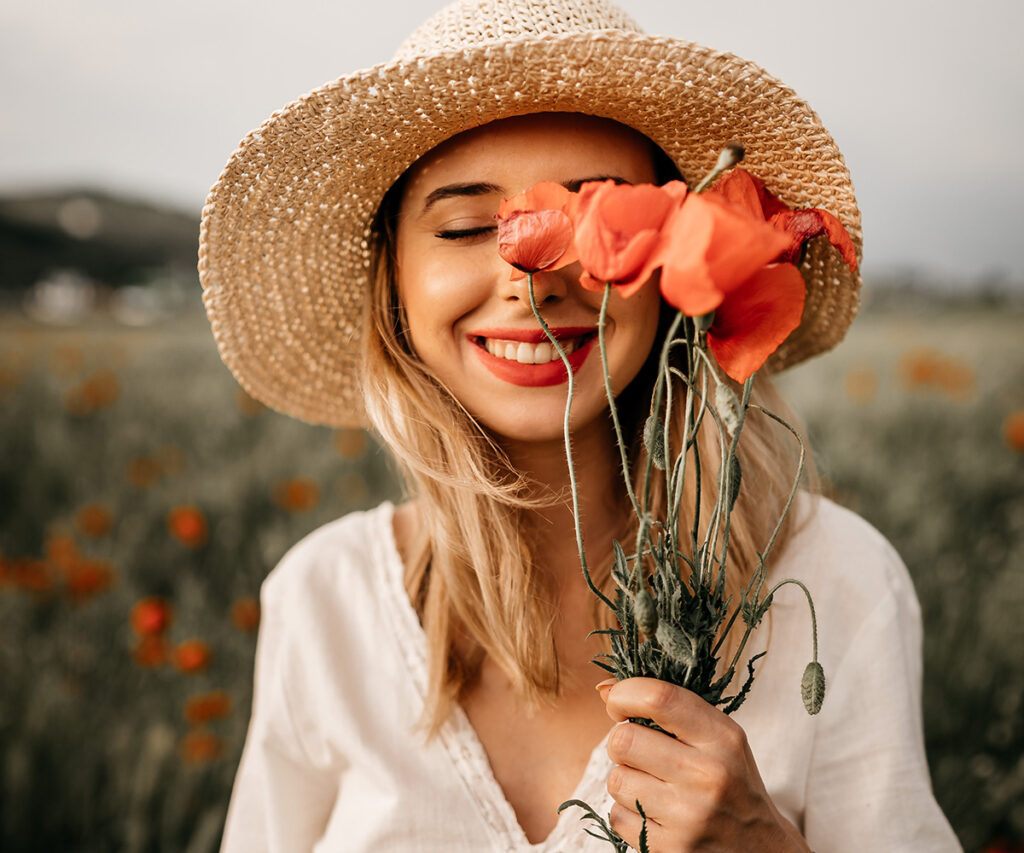 It's Always a Good Time for a Facial!
This month, we are featuring customized facials using pharmaceutical-grade products by ZO Skin Health. You'll experience a treatment designed to suit your skin's unique needs, while experiencing the incredibly effective ZO line.
Book in July and Receive a FREE Toiletry Travel Bag and a ZO Skin Health Travel-Size SPF 50 Broad Spectrum Sunscreen & Primer ($55 Value)
---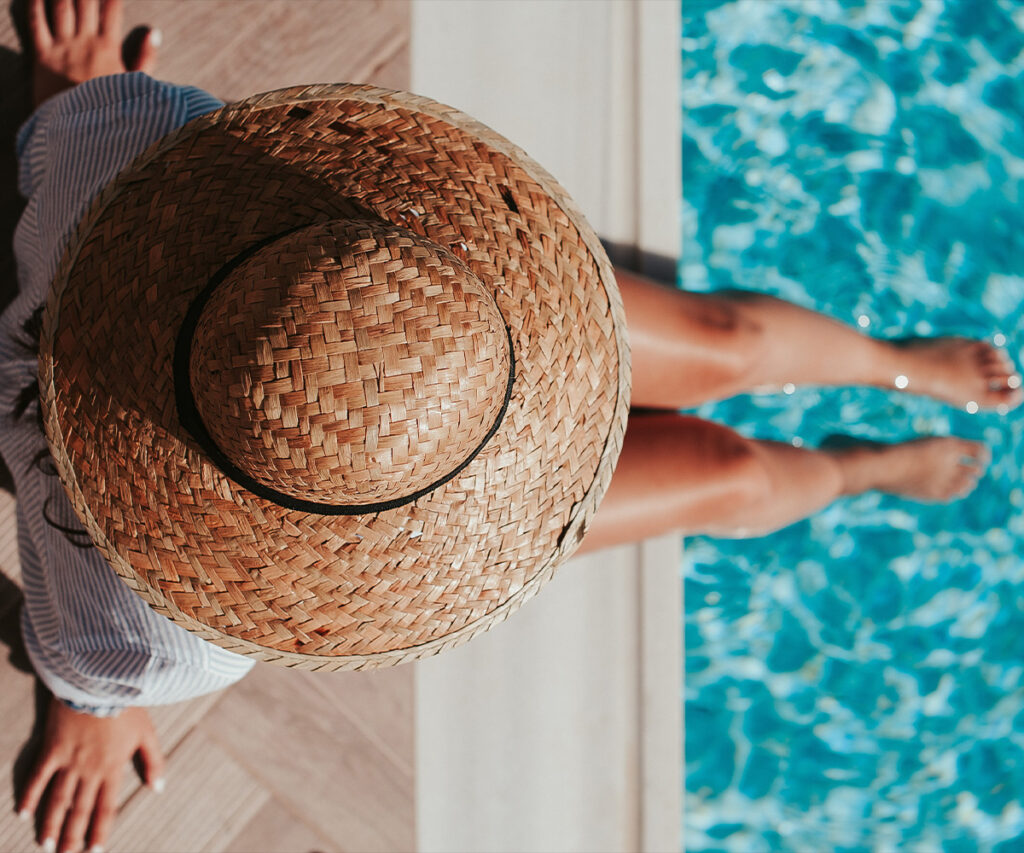 Laser Hair Removal: Bundle Up & Save
Are you ready to get out and enjoy the beautiful Okanagan beaches? Don't let unwanted body hair get in the way of flaunting your favourite swimwear!
This month, when you purchase a package of 3 Women's Bikini treatments, you'll receive 1 Underarms treatment FREE! ($69 value)
(Some conditions apply)
---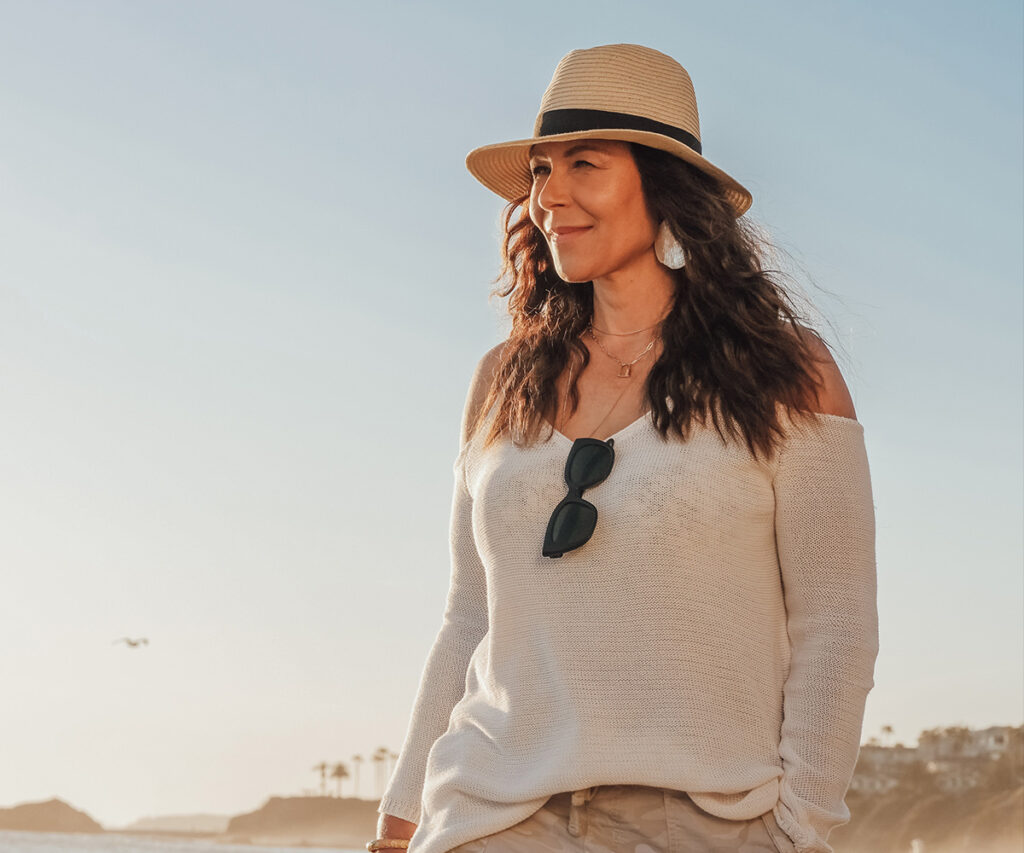 Fight Signs of Aging with Micro-Needling
Aging can bring unwanted skin changes such as fine lines, wrinkles, and loss of tone and texture. Micro-Needling can help! This collagen-inducing treatment improves visible signs of aging and can also reduce the appearance of scars and stretch marks.
Purchase a Series of 3 Face & Neck and Receive a FREE DermaResolutions Copper Peptides with Hyaluronic Acid Serum 15ml ($42 value)
---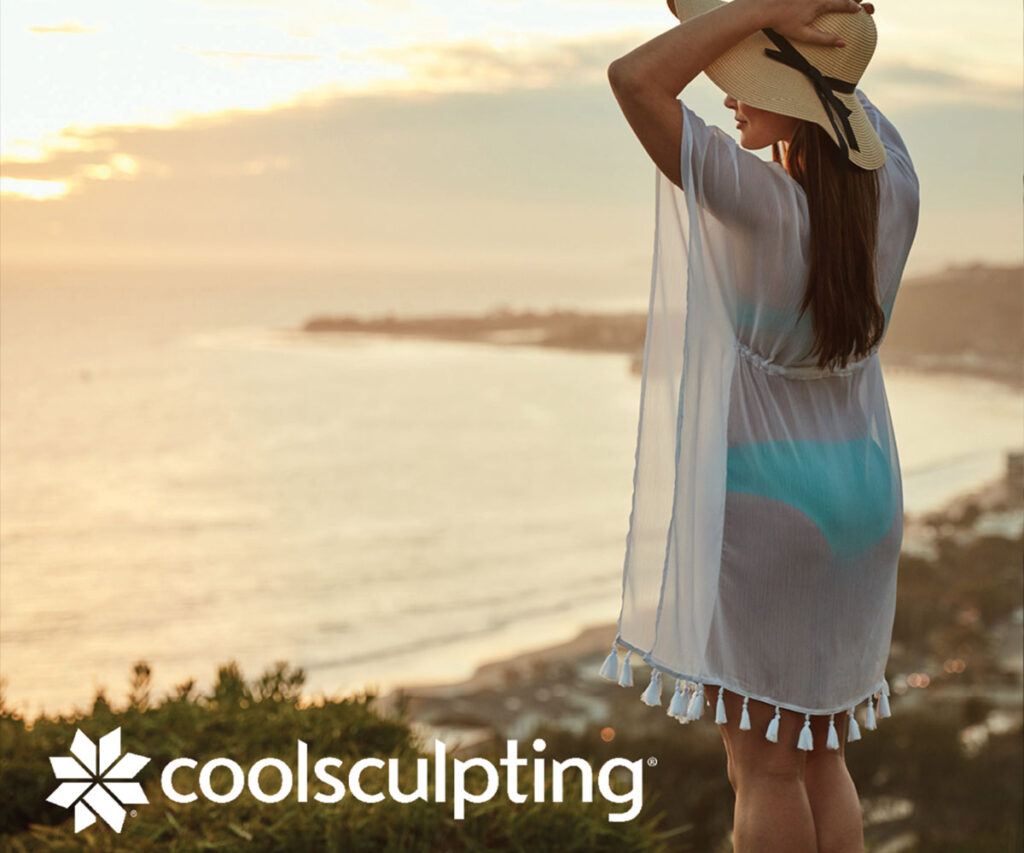 Get Cool This July with CoolSculpting®
Frustrated by those little bulges that won't go away, even with diet and exercise? CoolSculpting® may be just what you're looking for! Come see one of our CoolSculpting® technicians to learn why this is one of our most popular summer treatments! Book your complimentary assessment and receive COOL July pricing!
---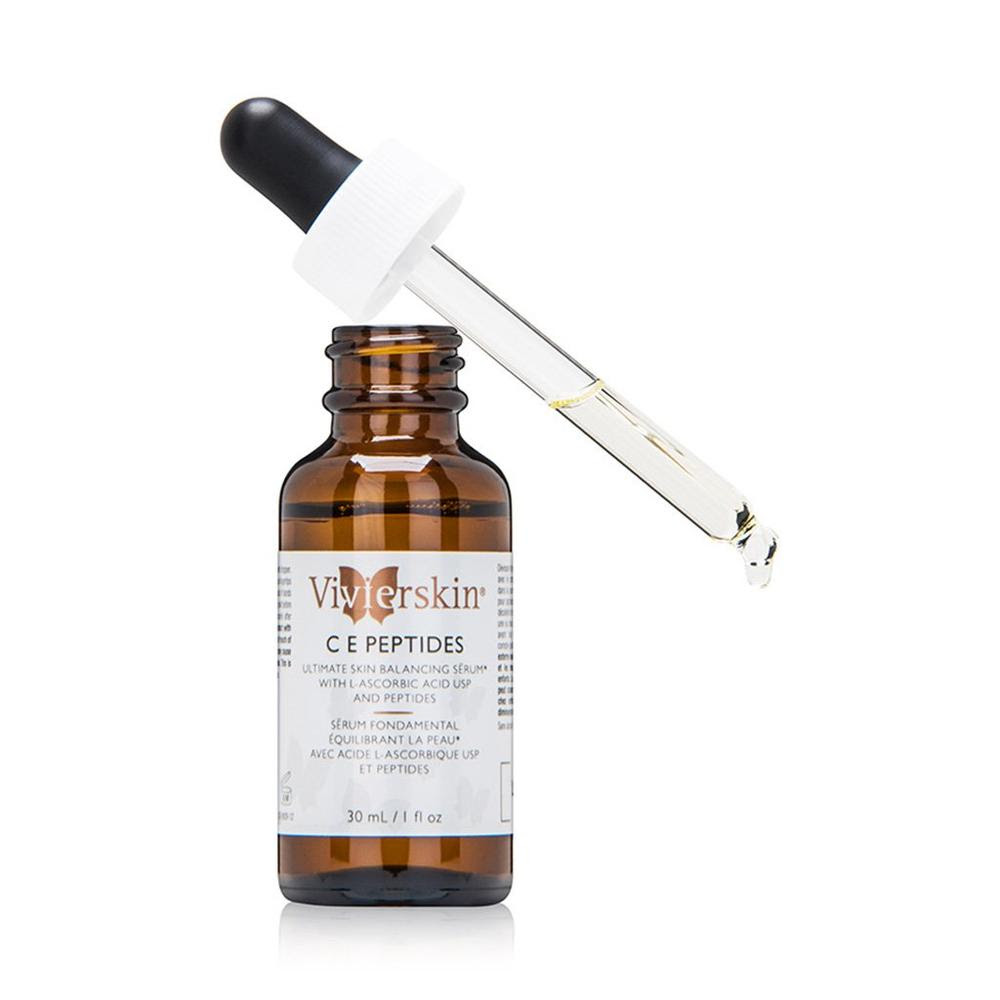 Vivier C E Peptide Serum + Bonus SPF with Purchase
Vivier C E Peptide Serum is an advanced anti-aging Vitamin C serum specifically formulated to help reduce the appearance of fine lines and wrinkles, as well as other signs of aging. Formulated with pharmaceutical grade Vitamin C (L-Ascorbic Acid USP), Vitamin E, and a unique peptide combination, this amazing product can reduce damage resulting from exposure to ultraviolet (UV) light.
Did you know that applying a 5% Vitamin C serum for 6 months helps increase skin thickness? Thicker, collagen-rich skin is less likely to show wrinkling than thinner skin.
July Special: Purchase a Vivier C E Peptide Serum and receive a FREE Vivier Sunscreen Lotion SPF 30 ($65 Value)