Our Favourite Springtime Treatments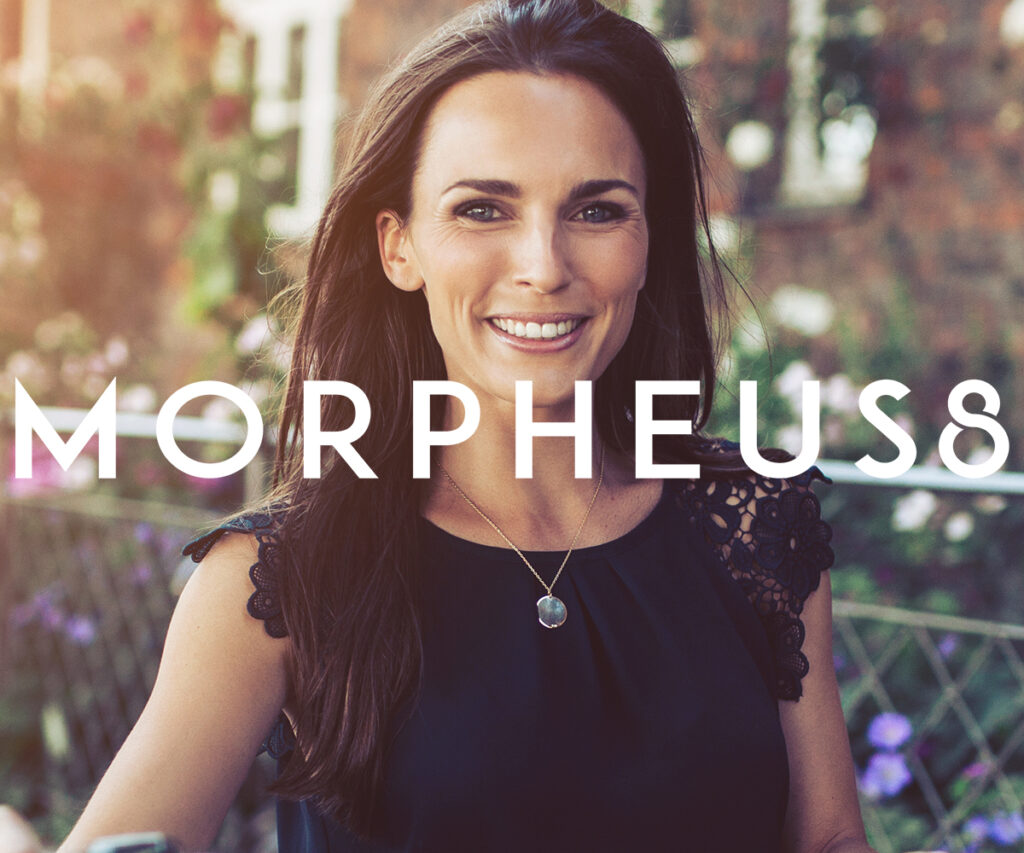 Morphus 8
Renew your skin for spring with Morpheus8! This fractional skin treatment stimulates collagen production of the underlying layers of the dermis by targeting the deeper layers of the skin, tissues of the face and body. Your skin will be treated to a more radiant, youthful appearance.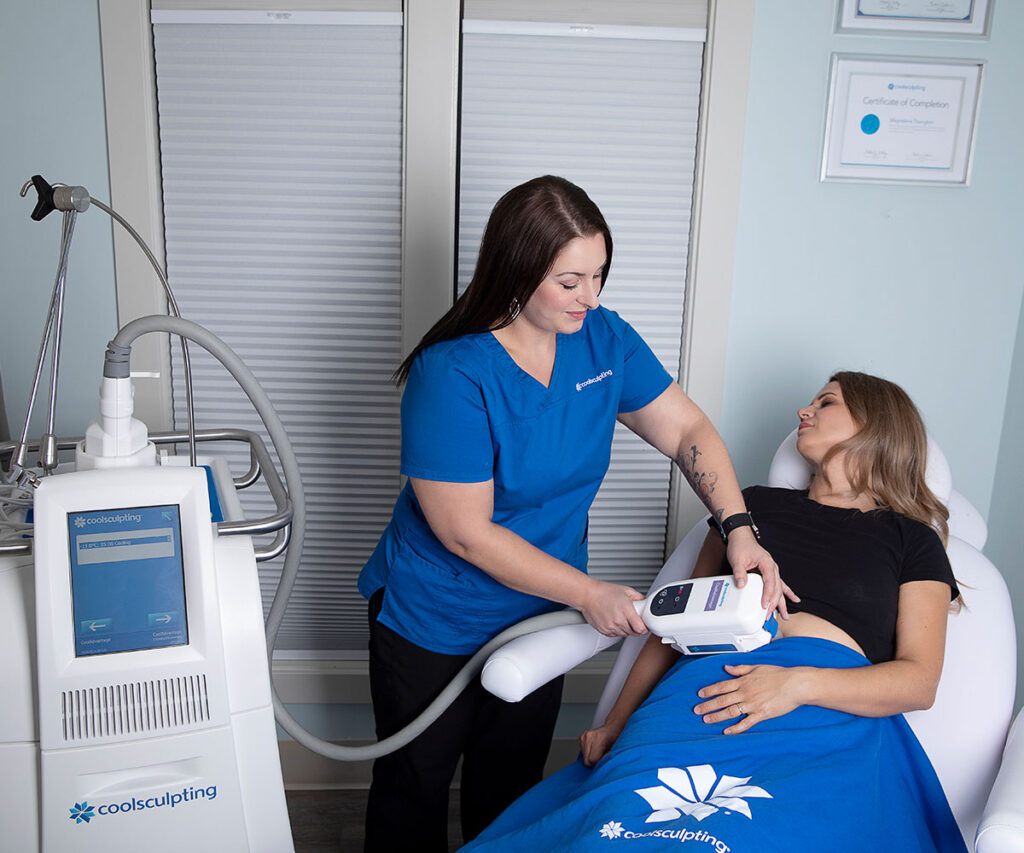 CoolSculpting®
Get your best beach body with CoolSculpting®! This non-surgical fat-reduction treatment is an innovative way to contour your body by freezing unwanted fat away with no surgery and little expected downtime. With more than 7 million CoolSculpting® treatments performed worldwide, people everywhere are getting a better view of themselves, thanks to the one-of-a-kind CoolSculpting® procedure.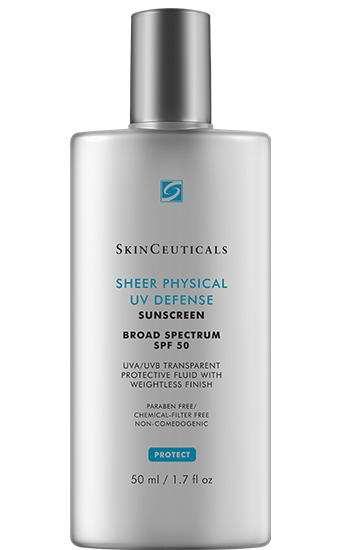 SkinCeuticals Sheer Physical UV Defense SPF 50
Sheer Physical UV Defense SPF 50 is an ultra-sheer and transparent sunscreen fluid that offers broad spectrum protection for all skin types, including sensitive. Formulated with 100% physical filters Zinc Oxide and Titanium Dioxide, Sheer Physical UV Defense SPF 50 is formulated with a plankton extract to help boost skin's natural defenses to UV- and heat-induced stress, making it one of the best sunscreens for the face. This silky sheer fluid spreads easily and dries quickly, leaving no residue.
Why Choose Us As Your Medi-Spa in Vernon
While other medical spas focus on a few services, we provide a full range of skincare and laser services that help you achieve healthy, glowing skin—so you feel radiant inside and out.
We offer a stunning combination of luxury, traditional spa services, alongside state-of-the-art medical aesthetic treatments. We specialize in Coolsculpting, Botox & injectables, laser & specialty treatments, permanent makeup, HydraFacial, spa facials, esthetics & cosmetics, and much more.
Depending on your skin type, skin concerns, and what you would like to achieve, our friendly and knowledgeable team will point you in the right direction for your treatment. We care deeply about our patients and seek to ensure that we provide you with the service and treatment you deserve. Your needs are unique, so it is essential for us to take the time to individualize every treatment for optimum results.
Contact Us For A Consultation
We understand that you might be a little concerned about treatments or want more information. It's why we are happy to provide you with consultations for any of our services.
A consultation provides us with the chance to get to know you better, what you want to achieve and how we can help. For you, you get to learn about our team, speak to experts and understand which treatments will benefit your skin. We seek to provide an unmatched comfort level that will bring out the best of your skin and well-being at our spa.
Vist us at ourmedi spa in Vernon! Contact us today to book your appointment.
FIND OUT WHY WE'RE THE NORTH OKANAGAN'S PREMIER MEDI-SPA. WE LOOK FORWARD TO SEEING YOU.